Hays Executive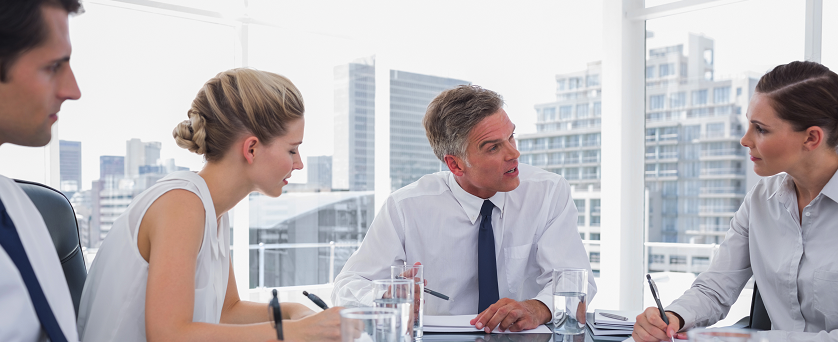 Hays Executive in the Czech Republic, from its base in Prague, is able to both serve the domestic market and to leverage opportunities for cooperation with our international network. We have extensive experience of managing search assignments in other CEE countries and recent assignments have included searches in Slovakia.
Hays Executive offers the following services in the Czech Republic:
Direct Search – a clearly defined and strategic sweep of target clients and our consultants' own networks to identify exceptional performers and present the best fit for your organisation.
Advertised Search & Selection – a carefully written and strategically placed advertisement combined with our own database sources candidates from the widest possible talent pool.
Business Intelligence – we comprehensively map a specific target client list in order to provide information for benchmarking purposes or to evaluate possible recruitment needs.
As with all of Hays Executive's continental European offices, our consultants operate across a number of Industry Practices, covering the following sectors:
Consumer, retail and luxury goods
Financial services
Engineering
Life Sciences
Technology and communications
Human resources
Finance, tax & treasury
Sales & marketing
Here are example roles that we successfully filled this year, using the Executive search method:
Sales Manager CZ / SK (Technical Sales)
Country Sales Manager (Construction)
Commercial Director (Telecommunication)
Digital Director and Big Data B2C (Telecommunication)
General Manager (Automation)
Key Account Manager (Automation)
Head of Data and Programming (Media)
Sales Manager (Automation)
Head of Accounting (IT)
Finance Manager (Construction)
Plant Controller (Engineering)
Country Manager (Automotive)
Supply Chain Manager (Automotive)
For more information about Executive search, please do not hesitate to get in touch:
Hays Czech Republic, s.r.o.
Olivova 4/2096
110 00 Praha 1
Register vacancy
Looking for staff? Register your vacancy with us, our recruitment expert will get in touch with you shortly.
Hays Response
A quick response to your urgent recruitment needs in HR, admin, legal, Business services, retail or temporary. This is Hays Response.