Hledat Featured Employers
Hella 11 Apr 2022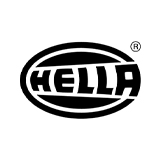 Hella, a world leader in innovation.
Vodafone is a leader in technology communications through mobile, fixed, broadband and TV.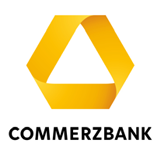 In Commerzbank Prague's Digital Technology Centre (DTC), we are transforming a traditional bank into a digital enterprise, providing a wide range of various IT solutions, .Net and Java development, services in the area of application operation and infrastructure.