left hand side hp HU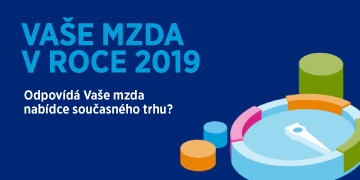 Check your salary
Are you being paid the market level? Check in our online salary calculator.
Read more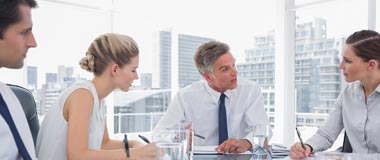 Join our team
Become a part of our recruitment team! We´re continuously looking for talented staff with the right motivation and passion for recruitment.
Jobs at Hays
Salary Guide 2020
The Hays Czech Republic´s latest Salary guide for 2020 is out now! Market update across all specialisms and up-to-date salary levels are now available.
Salary guide 2020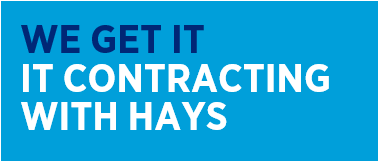 IT Contracting
IT Freelance opportunities - which project you want to join now? Top employers, top technology, and on-time payments guarantee - this is what you´ll get with Hays IT Contracting.
More about ITC
Hays Featured Employer Home Page
right hand HP block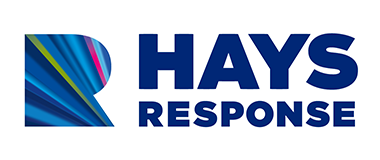 Hays Response
Jobs in HR, admin, legal, retail or business centers, and also temporary vacancies often need quick actions. This is what you get with Hays Response.
Visit Hays Response