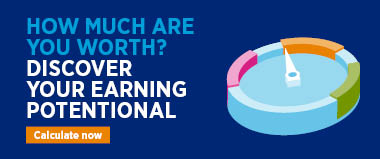 Check your salary
Dostáváte mzdu v souladu se současnými trendy na trhu práce? Ověřte si v našem online srovnávači.
Read more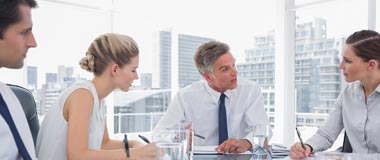 Join our team
Staňte se součásti našeho týmu! Kontinuálně hledáme schopné a perspektivní talenty, kteří chtějí rozšířit naše řady.
Jobs at Hays
Salary Guide 2020
Vývoj mezd specialistů napříč obory a predikce pro rok 2020: nejnovější Hays mzdový průzkum je právě k dispozici.
Salary guide 2020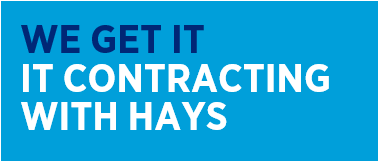 IT Contracting
IT Freelance příležitosti - na jakém projektu budete pracovat nyní? Top společnosti, top technologie a záruka včasných plateb za vaše služby - to jsou výhody IT Contractingu s Hays.
More about ITC
Hays Featured Employer Home Page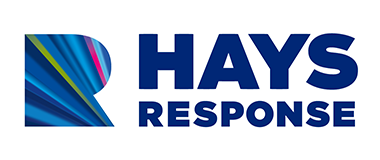 Hays Response
Jobs in HR, admin, legal, retail or business centers, and also temporary vacancies often need quick actions. This is what you get with Hays Response.
Visit Hays Response