The Hays Czech Republic´s Salary guide 2021 is out now! Specialisms market update and current salary levels are now available.
Get the Salary guide
IT Freelance opportunities - which project you want to join now? Find all the benefits of working with Hays IT Contracting.
More about IT Contracting
Jobs in HR, admin, legal, retail, business centers or temporary vacancies often need quick actions - get it with Hays Response.
Go to Hays Response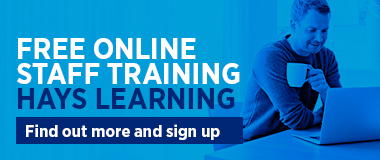 Help your workers train anywhere on our online training platform. Free courses now available on remote working, wellbeing and health and safety. Upload your own trainings as well.
Hays Learning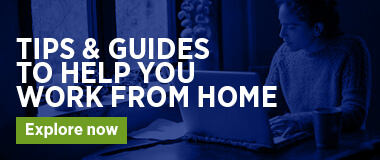 Visit our remote working hub to find tips and advice of video interviewing or what to do if you're waiting to start a new job.
Show more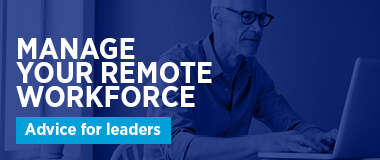 Our employer hub will help you continue to nurture and grow your workforce even if your organisation has started remote working.
Learn more
Hays Featured Employer Home Page