Management Hays Czech Republic s.r.o.
Management Hays Czech Republic s.r.o.

Meet our management team and do not hesitate to get in touch anytime you would like to know more about a
wide scope of our services
.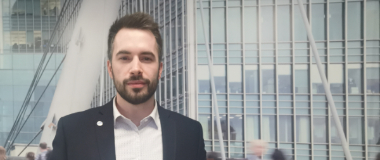 Sándor Bodnár


Managing Director
Czech Republic & Romania
M: +420 778 776 550
E:
bodnar@hays.cz
Sándor comes from Hungary and joined Hays in 2013. He worked his way up to the position of Director of the Perm Recruitment in Budapest. In 2018, he successfully launched the Romanian office. He has lived in Prague since 2020 and now manages both the Czech Republic and Romania businesses.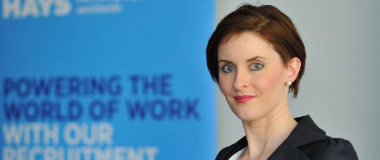 Klára Hrubá


Commercial Director
M: +420 778 421 849
E:
hruba@hays.cz
Klára has been working at Hays since 2014 and has gained her previous work experience mainly in the field of IT recruitment. At Hays, in the role of Commercial Director, her main focus is on the business development of new and strategic clients and RPO and MSP services.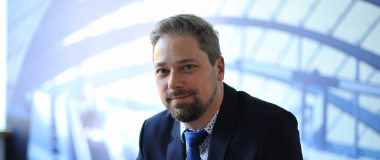 Pavel Moravec


Director of Financial Services CEE
M: +420 732 165 735
E:
moravec@hays.cz
Pavel joined Hays's internal finance department in 2005 as a Finance Controller. Currently he works as a Regional Financial Director for Hungary, Romania and the Czech Republic.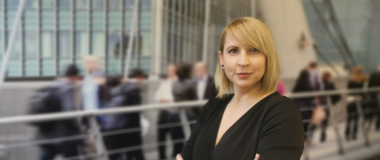 Olga Švarcová


Section Manager
Temporary Services, Accountancy & Finance, Life Sciences
M: +420 773 745 084
Olga joined Hays in 2018, however, she also have extensive recruitment experience from her previous roles. She´s expert in Temporary recruitment and Outplacement. Apart of Temporary Services team, she´s also responsible for Accountacy&Finance a Life Sciences teams.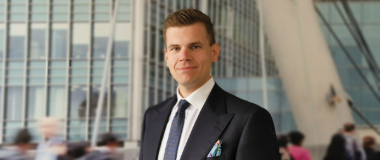 Jan Nezkusil


Section Manager
Engineering, Logistics, Sales&Marketing + Brno branch
M: +420 606 781 461
E:
nezkusil@hays.cz
Jan joined Hays in 2021. He´s been working in recuitment for the major time of his career, mainly focusing on automotive, logistics and engineering segments. He has also extensive experience in direct search of specialist candidates and managers from his previous roles.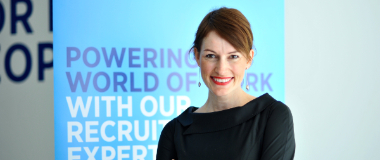 Petra Dvořáková


Section Manager
IT & Telco, Construction & Property
M: 420 724 789 826
E:
dvorakova@hays.cz
Petra has been working for Hays since 2012, when she joined the Construction & Property team. During her career at Hays, she worked her way up to the position of Team Leader and later Section Manager, where she´s now also responsible for the developments of IT & Telco team.
Register vacancy
Looking for staff? Register your vacancy with us, our recruitment expert will get in touch with you shortly.