Working remotely - clients

With so many people working remotely due to the current situatiuon, this hub provides everything you need in one place to help you to adapt to the new way of working.
Take a look here for further resources for remote workers.
CZ_WFH_Promoblocks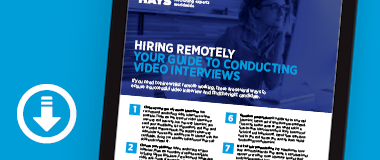 How to interview remotely
Interviewing a new candidate using Skype or another video tool has some very different considerations from interviewing face-to-face. Make sure you know everything you need to make your next hire a success.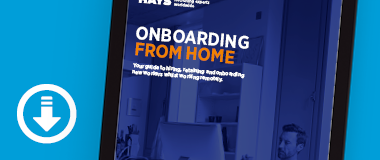 Onboarding from home
Keep things business as usual by learning how to welcome a new hire even when remote working. Download our guide to hiring, retaining and onboarding new workers whilst working from home.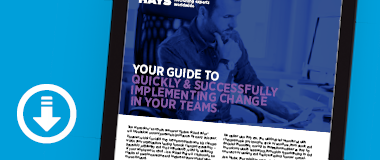 Implementing changes into your teams
Change is an essential part of our working lives. In recent weeks and months, we have been coping with a number of changes, with some accepting them more easily and others struggling bit more. Allow your team to pass through changes within your company as smooth as possible.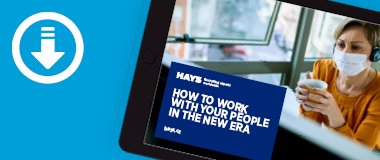 Working with people in the new era
People and organizations are entering a new era of work. What to focus on when working with people now and how to plan the work arrangements for the next months? What further changes will need to be made in companies?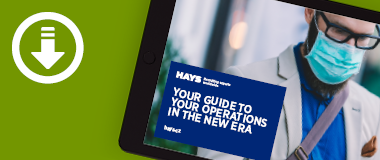 Your operations in new era of work
Return to the workplace and getting it ready for operations must be thoroughly prepared. In this guide, we summarize what needs to be considered and adjusted to get ready and stay safe.