Working remotely - clients

With so many people working remotely due to the current situatiuon, this hub provides everything you need in one place to help you to adapt to the new way of working.
Take a look here for further resources for remote workers.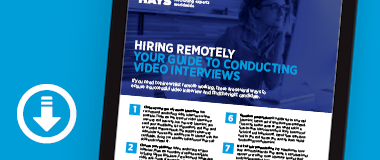 How to interview remotely
Interviewing a candidate via Skype or another platform has several fundamental differences from face-to-face interviews. Make sure you have all the necessary information to make your next hire a success.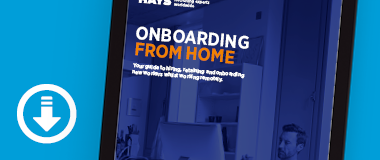 Onboarding from home
Continue with your usual practices by learning how to welcome a newcomer to your company, even though we continue to work remotely. Download our remote onboarding guide today.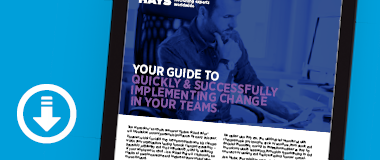 Implementing changes into your teams
Change is an essential part of our working lives. In recent months, we have been coping with a number of changes, some accepting them more easily, others struggling with them. Make your team as smooth as possible through changes in your company.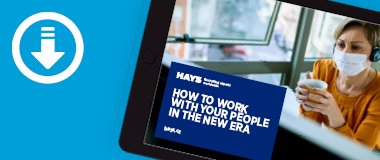 Working with people in the new era
People and organizations are entering a new era of work. What to focus on when working with people now and how to plan the distribution of work for the next months? What other changes will need to be made in companies?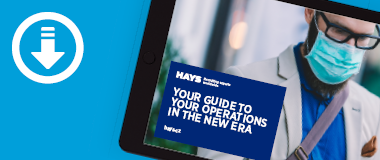 Your operations in new era of work
Return to the workplace and its preparation for the new operations must be thoroughly prepared. In this guide, we summarize everything that needs to be thought out, considered and adjusted so your return is as smooth as possible.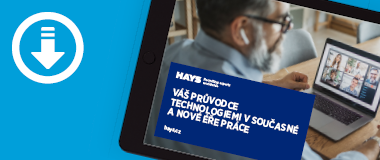 Your guide to technology
As a result of Covid-19, companies were forced to speed up the process of automation entering various industries. This goes hand in hand with the increased demands on technical and technological equipment of companies - are you ready for a new era of work?
Please, fill in this form to access the download page.