Working from home - candidates

With so many people working remotely due to the current situation, this hub provides everything you need in one place to help you to adapt to the new way of working.
If you are a manager, take a look here at our resources specifically designed to help you manage remotely.
CZ_Remote-working-cands-promo-block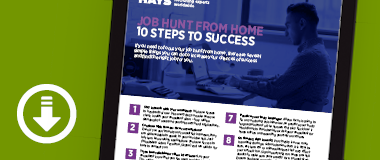 Job hunting from home
Here's what you need to know to succeed in job hunting and video interviews from home. Download now to see best practice and find out who's on hand to help.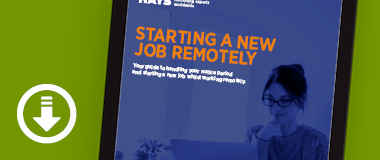 Starting a new job from home
Learn how to handle your notice period and start a new job whilst working remotely. Download our guide to Starting a New Job Remotely today.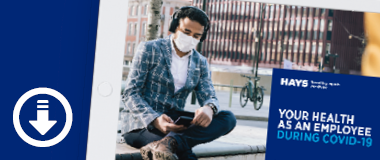 Your health in the new era of work
With a sudden change in working conditions, environment and the style of work itself, each of us coped in our own way. The need for adequate care for our health, both physical and mental, has increased many times over. Do you take care of yourself enough?
Career Advice
Here our experienced recruitment experts share tips on how to effectively search for work, as well as professional and personal development.