ONLY SILVER
LININGS IN
THE CLOUD
To reap the rewards of greater accessibility, flexibility and scalability, you need to optimise your cloud solutions. ​​​​​

To do that you'll need the right professionals to design, develop, test and deliver solutions bespoke to your needs. ​​​​​That's where we come in. Got your head in the cloud? Good. So do we.
Let us find the talent you need
Whether you're looking for a Cloud Engineer, DevOps Engineer, Cloud Architect or someone who can make board-level platform decisions, we have the best talent network in the industry.

You get a dedicated cloud recruitment expert, access to our niche cloud talent communities and you'll benefit from our proprietary technology platforms to ensure we can "see through the clouds" and find your next cloud hire.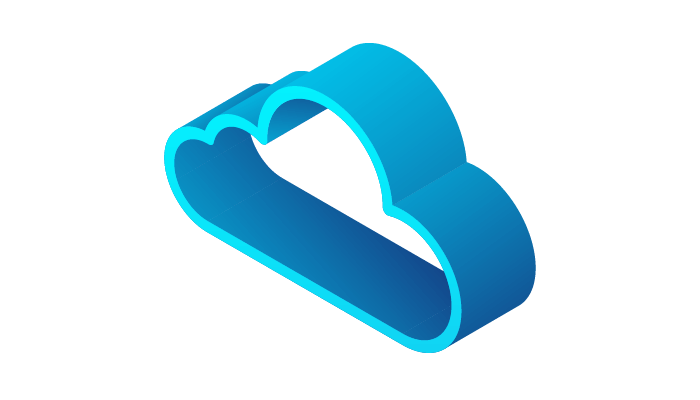 Today, cloud computing sustains the world's economy. Supply chains, remote workforces and individuals all rely on cloud services. As a result, we've seen a huge spike in demand for cloud talent.
This demand shows no sign of slowing, as migrating to the cloud isn't a destination – it's a journey, and one that requires the right professionals to support continual improvement, enhancement and security optimisation.

Matěj Vondráček
IT Team Supervisor
Perm & Contract Recruitment
MSP
RPO



Your cloud questions, answered
Is it hard to find cloud talent right now?
Yes. Whilst many organisations were already moving to cloud computing, the past few years have accelerated everyone's journey. This means demand for cloud professionals – in all sectors and industries – is high. Very high and that's where we come in.
Aside from a good salary, how can I attract cloud professionals?
Of course, to attract the best talent, your salaries or day rates should be benchmarked. However, cloud training and upskilling opportunities will also be a draw, especially for engineers or more technical roles.
If you're hiring for a specific project, stress its scale and potential impact: highlight that it's an exciting opportunity for an ambitious professional looking to play a pivotal role.
This will be especially attractive to project managers or business analysts.
What should I look for in a cloud professional when hiring?
When it comes to more junior professionals, a university degree in Computer Science, IT or similar is a nice to have. However, AWS, Azure or public cloud skills, plus a few years of first-hand experience working in cloud computing, are more important.
Equally, when looking for great DevOps engineers whose code will help your business release products and software effectively and efficiently, ensure they come from a developer background (either proprietary or open source), with an in-depth and provable understanding of developer practices.
But soft skills are what really separates cloud and DevOps professionals who will really take your business to new heights: the ability to manage technical teams, but also to communicate challenges and solutions to senior stakeholders in both technical and non-technical disciplines.
How can I assess cloud professionals to make sure I hire the right person?
Technical qualifications and skills can easily be conveyed on a CV. However, soft skills are best assessed during an interview.
Make it conversational, and ask about challenges they have overcome, solutions they have implemented and how these experiences may be transferable to your organisation. Ask if they are committed to learning about the latest cloud developments and how they do this, to discover if they have a 'growth mindset'.
But try not make your interview process too long. Establish if they have the right soft skills and if they are a good fit quickly. Cloud professionals are highly sought after, and you don't want to miss out, do you?